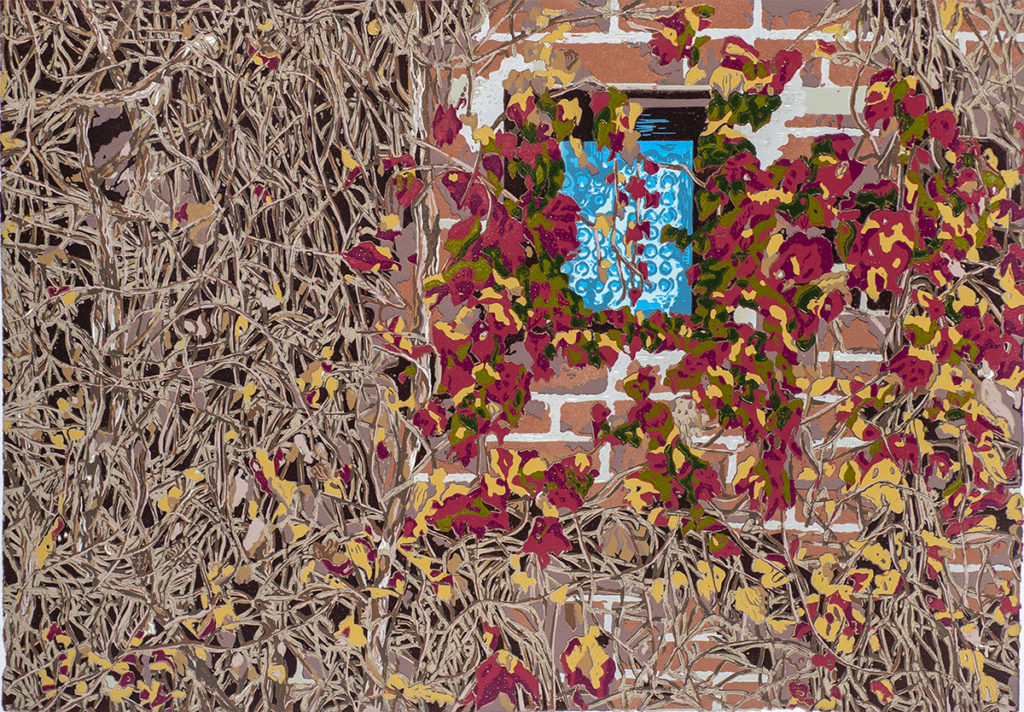 The Print Council of Australia is proud to announce the 2020 edition of our annual Print Commission, with six new works by contemporary artists chosen from close to one hundred applications.
Now in its sixth decade, the Print Commission is Australia's best opportunity to start and grow a collection of contemporary works on paper. Major public institutions and private collectors across the country and internationally subscribe to the Print Commission to build their collections, and all PCA members receive discounted advance subscriptions.
The PCA Print Commission is a significant initiative aimed at fostering the creation of new work in print media and promoting the development of Australian printmaking, while also raising funds for the organisation and supporting artists' professional development. The Print Council thanks our judges for 2020, Jazmina Cininas, Artist and lecturer in printmaking and book arts at RMIT, and Rona Green, Artist.
how to purchase
We are now accepting orders for the Print Commission 2020. PCA Members and non members can purchase prints, with member receiving a discounted rate.
Orders close on 31 October 2020, and the prints are packed up and posted out in early November 2020.
to order prints please DOWNLOAD THE ORDER FORM complete, and return it to generalmanager@printcouncil.org.au
We can also process orders over the phone, email generalmanager@printcouncil.org.au for a call back.
Sponsors
The Print Council of Australia gratefully acknowledges the support of Arthouse Direct and Magnani 1404 as sponsors of the 2019 Print Commission program.