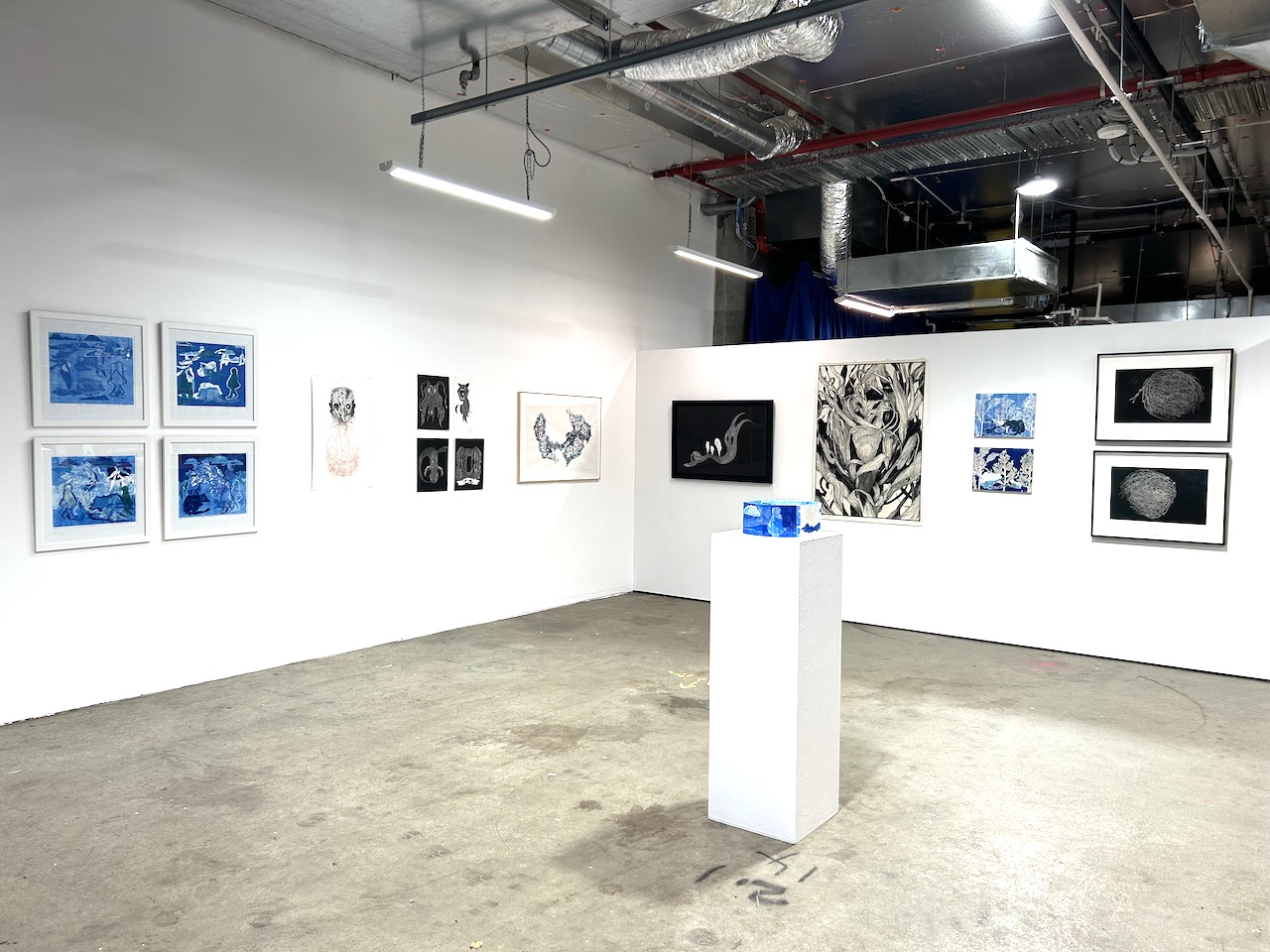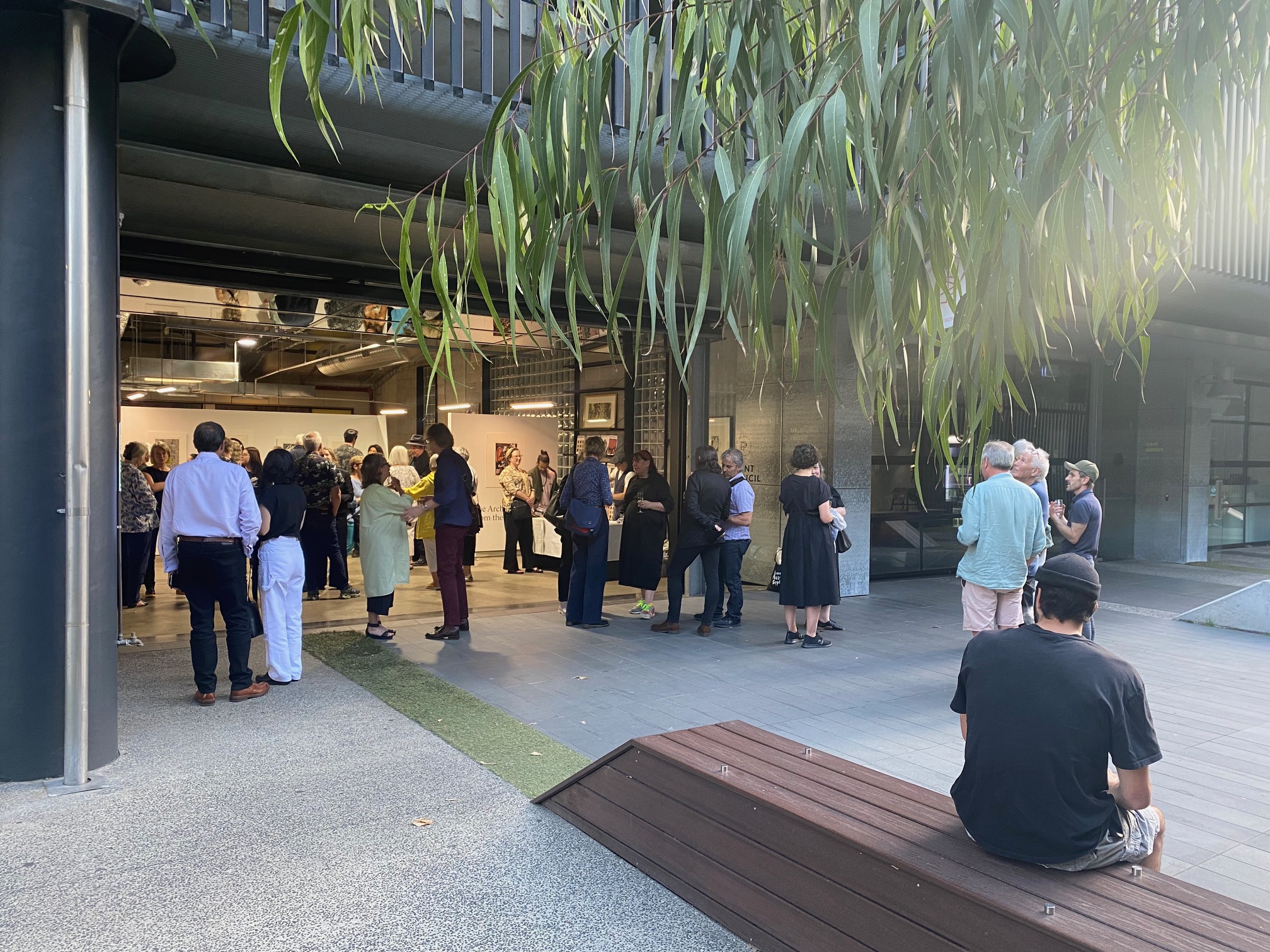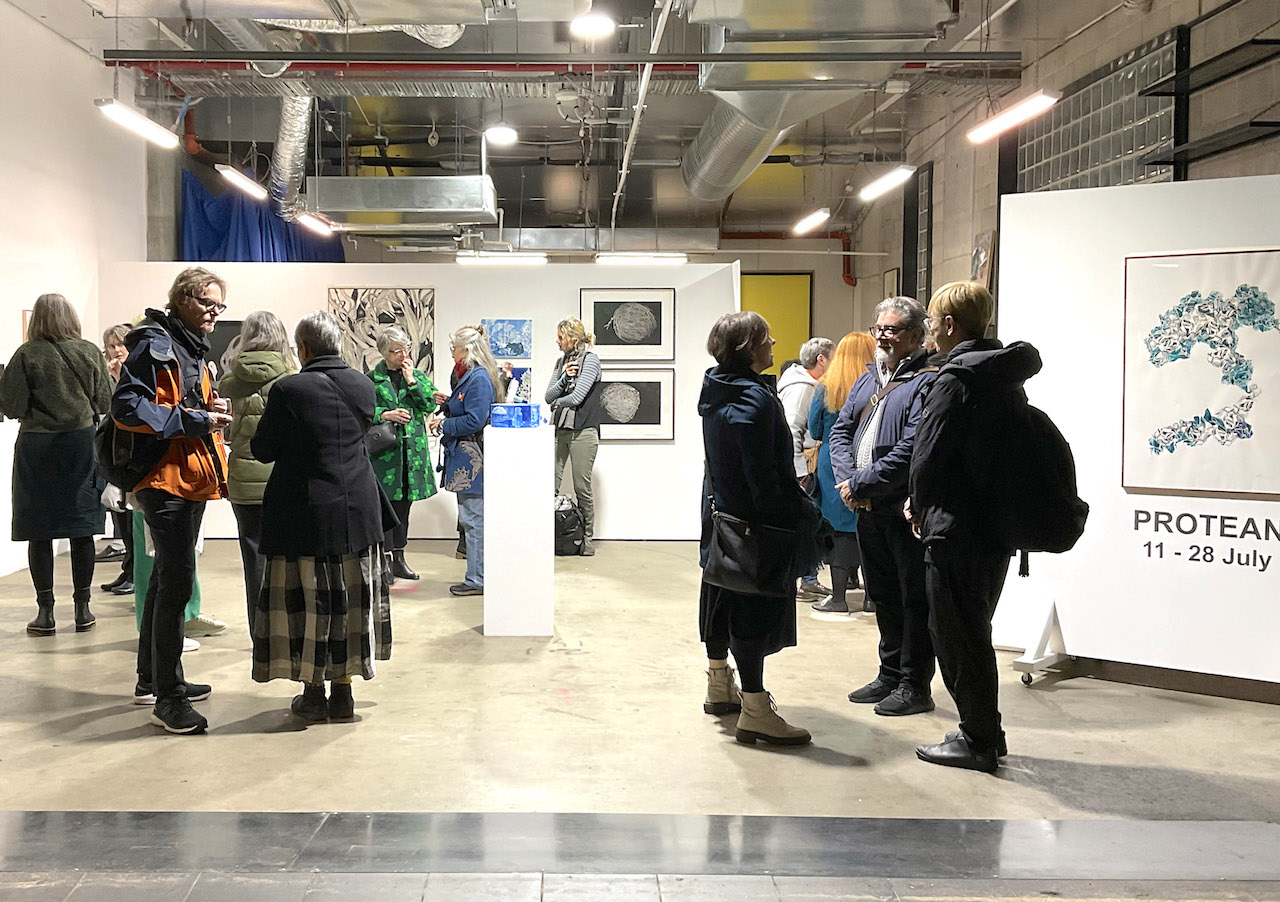 The PCA Gallery is dedicated to exhibiting contemporary printmaking and artists' books, including experimental forms of print and more broadly works-on-paper.
Showcasing the best in contemporary printmaking the PCA Gallery operates a  changing exhibition program that presents new works made by emerging and established practitioners, in both group or solo exhibitions.
Established in 1966 the Print Council of Australia Inc. (PCA) is the peak body representing and connecting our national communities in printmaking and works on paper.
Based in Naarm/Melbourne this national organisation promotes and supports contemporary artists working in print media, and advocates for the appreciation of printmaking, artist books and works on paper as a vibrant field of creative endeavour in the Australian context.
The PCA Gallery is located in Melbourne's designated Arts Precinct. Close to the CBD, the gallery is a short walk to the Australian Centre for Contemporary Art, Melbourne Recital Centre, and the National Gallery of Victoria amongst other cultural destinations.
EOI Call Out
Expressions of Interest to exhibit at the PCA Gallery are now closed.
The next EOI round will take place in April/May 2024 for exhibitions in 2025.
Print Council of Australia Gallery
Studio 2 Guild, 152 Sturt St
Southbank VIC 3006
Opening Hours: Tuesday – Friday, 10am – 4pm
The Print Council of Australia Gallery is supported by Exhibiting Partner, Melbourne Etching Supplies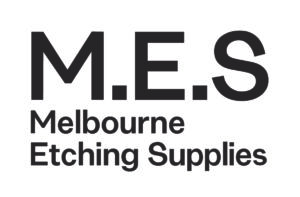 Gallery Program 2023
11 – 28 July
Protean
Tony Ameneiro, Carolyn Craig, Paul Compton, Lana De Jager, A. Lim Malamas
8 – 25 August
Jackie Gorring
Callooh Callay!
Recent prints and artist books
1 – 22 September
Sea Sings, Lumen and Wings Realm
Works by Jo Darvall, Clare Humphries and Martin King
1 September – 31 October
PCA Print Commission 2023
Launch & exhibition
3 – 20 October
Katie Alleva
Tracing Threads
31 October – 17 November
Christine Johnson
Recent works
1 December – 30 January
Colin Holden Print Commission
Launch & exhibition
Up Next at the PCA Gallery