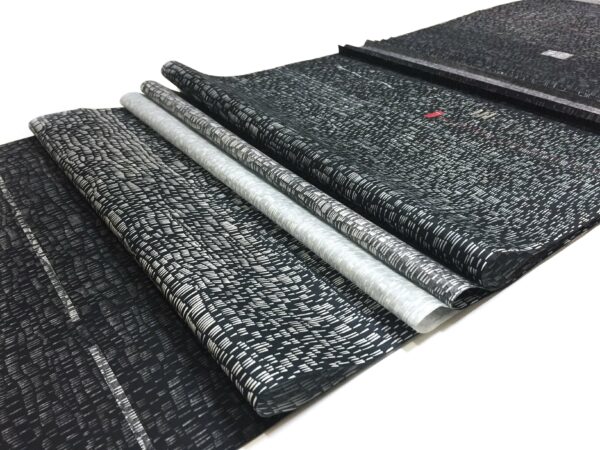 Bridget Hillebrand, winner of the Castlemaine Art Museum's 2021 Experimental Print Prize, discusses her work.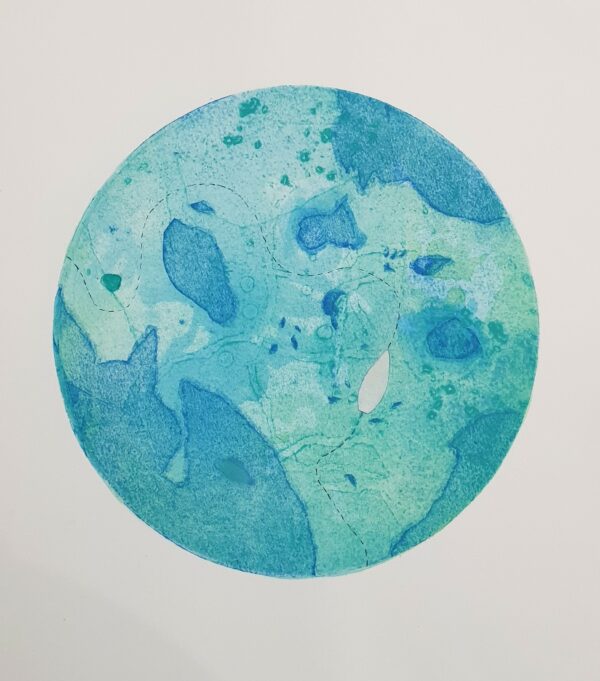 Shelley Cowper and Elmari Steyn explore their new exhibition, House Boat, and connections with isolated, natural locations.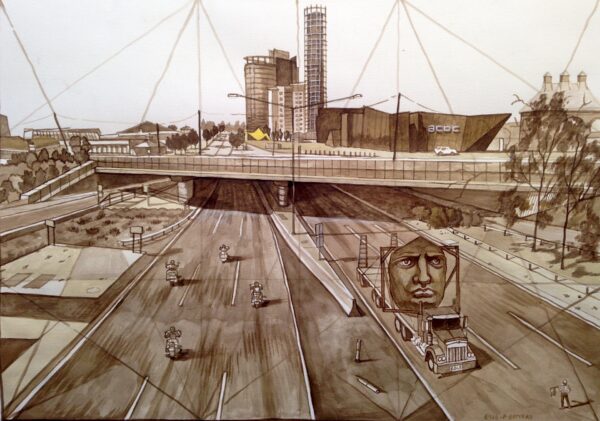 Eolo Paul Bottaro discusses his new exhibition, The Artist's Studio, and the way it deals with landscape and portraiture.