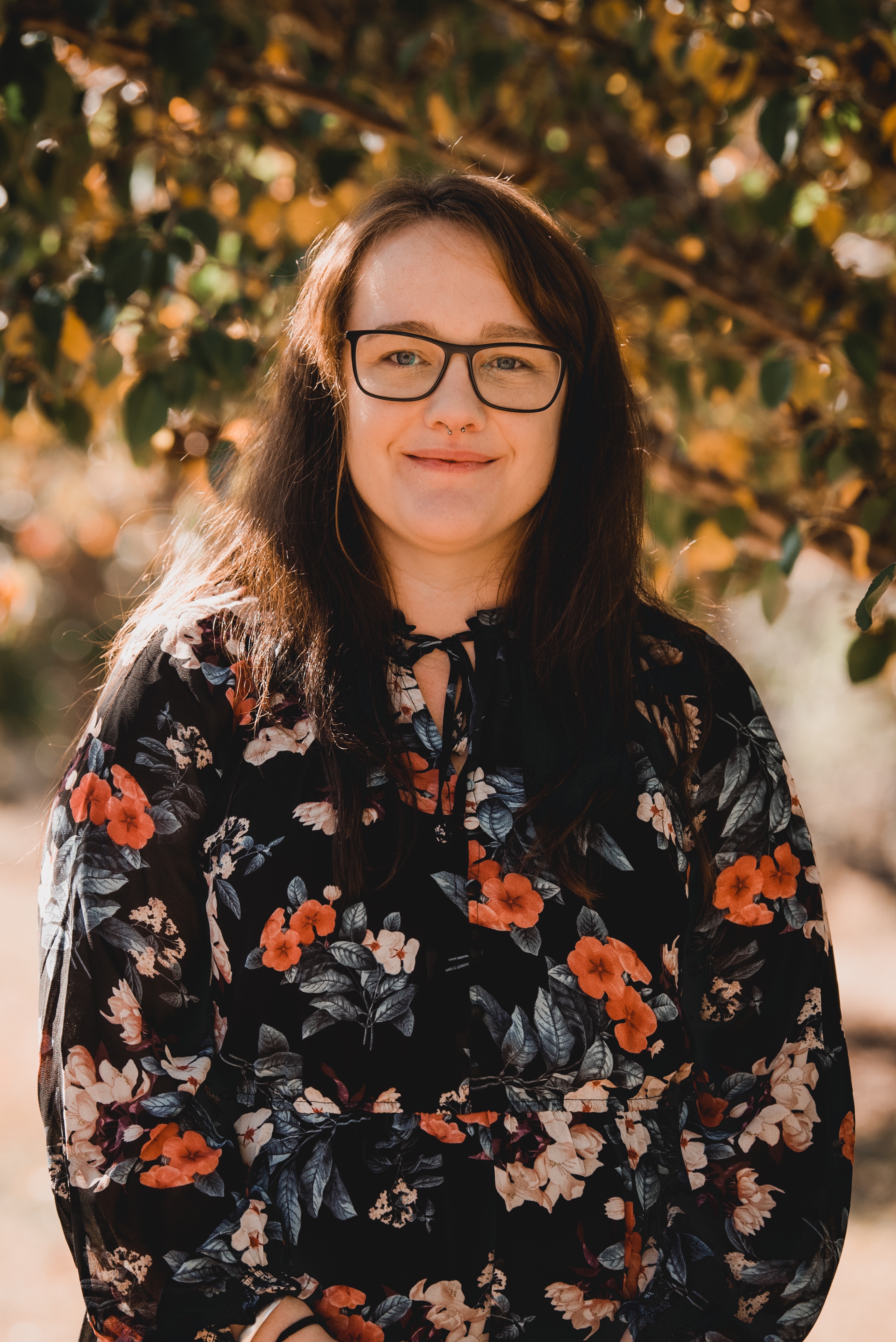 Rhi Johnson
Born 1989, Qld. Now lives Qld.
The Second Window
Reduction Linocut, Edition of 30
Image size: 28.5 x 40.5 cm, Paper size: 35.5 x 48 cm
VIEW THE PRINTS
Umbrella Studio Contemporary Arts
2 October – 15 November, 2020
408 Flinders Street,
TOWNSVILLE QLD 4810
Open Tues-Fri 9am-5pm | Sat-Sun 9am-1pm
umbrella.org.au
Sydney Contemporary Presents 2020
1 – 31 October, 2020
sydneycontemporarypresents.com.au
A free, experiential online platform where visitors can peruse artworks from over 80 Australian and New Zealand galleries.
*Sydney Contemporary art fair, and PAPER CONTEMPORARY the popular section of the fair devoted to works on paper hopes to return in 2021.


The PCA's Print Commission 2020 includes six works by artists from around Australia. The judges, Jazmina Cininas and Rona Green, say there was lively discussion during the difficult task of choosing the final works from an impressive selection: 'In the end, it was the synthesis of concept, ambition, technique and finesse that set the selected work apart for this year's 
commission.'
Q: What were some of the foundation ideas for the work you submitted for the 2020 Print Commission?
RJ: The Second Window is representative of an existing space, but is modified by memory and individual interpretation. The space connects to personal experiences of déjà vu – a sense of knowing that is simultaneously withheld from conscious recognition. As such, the work addresses a disruption to conscious, everyday narrative… a momentary subversion of immediate sensory comprehension.
Q: What were some of the technical challenges or inspirations involved?
RJ: The larger edition size and smaller timeframe, comparative to my usual print practice, made for a significant learning curve. These factors positioned me to reflect on my technical approach to carving and printing, and led me to become strategic about ordering colours and layers, print intervals and approaches to carving and inking.
I am inspired to utilise reduction printing techniques to investigate my conceptual interests due to the extended degree of separation from initial experience to resultant work. In this way, for me, reduction printing reinforces the space between experience and memory, as time and distance become necessary components. With each consecutive layer, representation increasingly gives way to memory and emotive response, and forms a record of progressive reflection.
Q: How does this work relate to your work more generally?
RJ: My research and art practice are centred on narrative structuring as synonymous with meaningful experience, and how these structures can be subverted or disrupted. In terms of everyday experience, personal linear narratives can be disrupted by occurrences outside of an individual's primary consciousness. These may include day dreams, errant thoughts, a sense of déjà vu, trauma response or any unsolicited recollection or projection. Through my art practice, I investigate visual cues that can punctuate an environment, object or space of perceived meaning, and in doing so, may allude to subconscious methods of processing information.
Artist books are one of my primary practical outcomes, and through such works I seek to stage instances of narrative disruption in the viewer. As objects that refer to established notions of narrative, linear or logical ordering through both form and function, artist books are well placed to stage disruptions to these conventions. In the context of an artist's book, the disruption or subversion of written of visual narrative can be brought about by methods such as the utilisation of alternate forms of construction, the implication of missing or concealed content, the facilitation of rearrangeable or open-ended components and the staging of unlikely combinations of existing material.
I am interested in how experiences that lie outside of conventional narrative or seemingly logical structure can nonetheless be considered meaningful. With this in mind, I investigate alternate and open-ended means of engagement, the viewer or participant as active contributor in bridging perceived gaps in content and the multifaceted layers of experience that constitute individual and collective existence.
With this in mind, my prints are a self-reflective exercise in identifying personal instances of narrative subversion or disruption. As outlined above, the images used in the planning and making of my prints are representative of experiences that are situated outside of my primary consciousness. As such, these works become a record of significant spaces and memory.
Q: What future projects or directions are you considering?
RJ: I will continue to explore the abovementioned themes of narrative disruption, personal experience and trauma response through my arts practice which encompasses various methods of printmaking, artist books and mixed media work. I am currently working towards a number of national and international print exchanges, exhibitions, workshops and events.
—
Join the PCA and become a member. You'll get the fine-art quarterly print magazine Imprint, free promotion of your exhibitions, discounts on art materials and a range of other exclusive benefits.