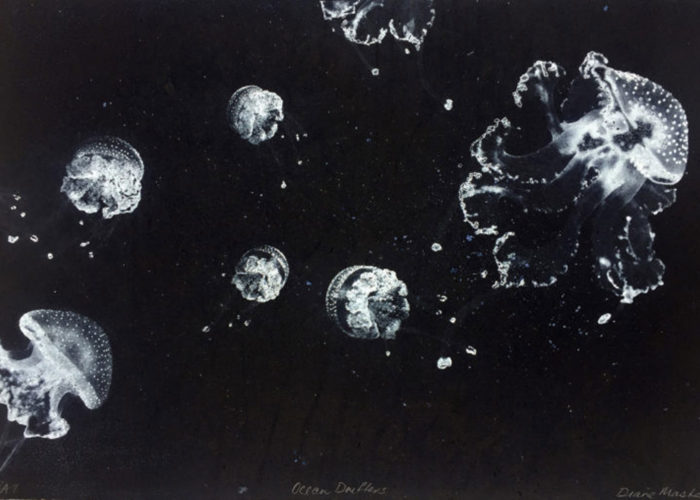 For over 50 years the Print Council of Australia has invited contemporary artists to create new editions of original prints for the annual Print Commission. Works created for the Commission are acquired by collections and subscribers across Australia and internationally. The Print Commission is a significant initiative aimed at fostering the creation of new work in print media and promoting the development of Australian printmaking, while also raising funds for the organisation and supporting artists' professional development.
Each year the Print Council of Australia commissions Australian and New Zealand artists from an open call for submissions to create a new, original limited print edition for the PCA Print Commission.
An opportunity for artists
The PCA Print Commission provides a major promotional and professional development opportunity for the selected artists.
Public galleries and museums, and significant private collections, throughout the country and internationally subscribe to the Print Commission on an annual basis for their collections. A set of the prints from each year's commission enters the PCA Print Archive Collection, commenced in 1967, and the collection of the State Library of Victoria.
The Print Commission is featured in the September issue of Imprint magazine and exhibited at gallery venues around Australia. Subscribers can select which prints they would like from that year's collection. The prints are also available for purchase at PCA member and non-member rates.
Sponsors
The Print Council of Australia gratefully acknowledges the support of Arthouse Direct and Clairefontaine as sponsors of the 2022 Print Commission program.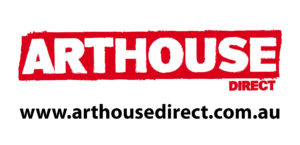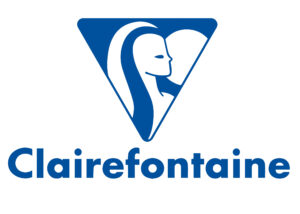 applications
The Print Council will call annually for artists to submit a proposal for the next Print Commission. Applications are open to PCA members and non-members alike; however, artists selected for the Commission are required to join if not already members.
From the first round of applications, a shortlist of artists is chosen to produce a bon á tirer proof (or working drawings if the medium precludes this) of an entirely new print. Two arts professionals will select the final group of prints to be commissioned.
The artists selected for the Commission receive a fee of $1000 (plus GST), and an Artist Proof of each work from the entire suite of Commissioned prints that year. 50 sheets of quality printmaking paper for editioning are also provided by the Print Commission sponsors, Arthouse Direct and Clairefontaine.
Six artist proofs are produced, and an edition of 30-40 prints for distribution to subscribers. Artist proofs are exhibited at interstate galleries and are returned to the artists at the conclusion of the exhibition.
Image: Diane Masters, Ocean Drifters, carborundum and solar plate etching. PCA Print Commission 2017.
Applications for 2022
Entries for the PCA Print Commission 2022 opened on the 1st December 2021 and are now closed.
Key dates 2022
01/12/21 – Applications open
15/02/22- Applications close
23/03/21 – Shortlisted artists notified
25/04/22 – Shortlisted artists submit bon à tirer
19/05/22 – Final selection of artists 
01/08/22 – Completed artists' proofs submitted to PCA
01/09/22 – Print Commissions launched
07/09/22 – Completed editions submitted to PCA