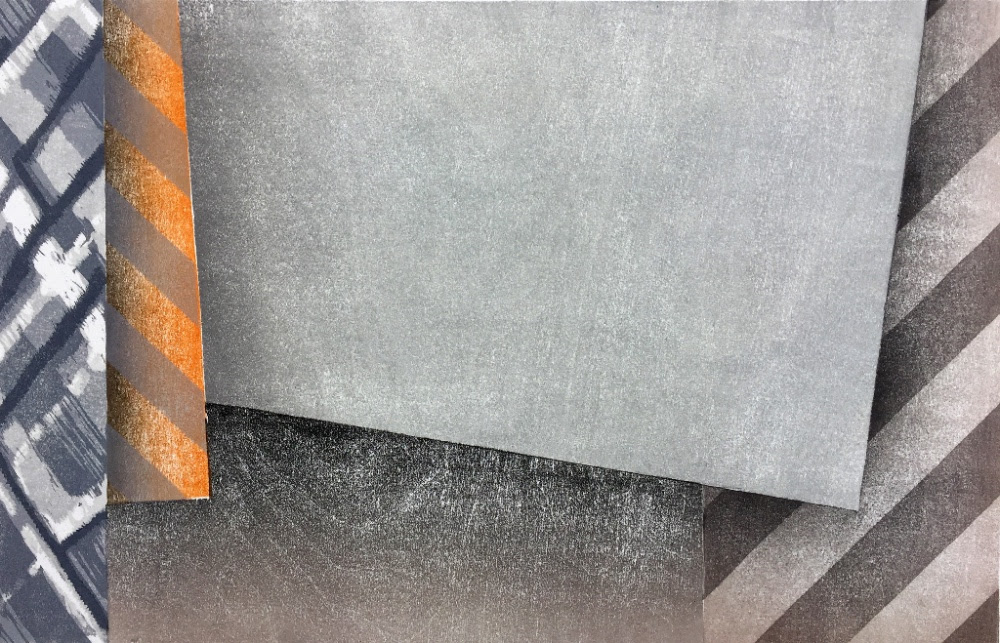 2020 Print Commission
For over five decades, the PCA's Print Commission has showcased many of the most talented, innovative and influential artists working in print. Galleries, museums and institutional collections across Australia and overseas subscribe to the Commission; and for many individual collectors, the program has been their introduction to the world of printmaking and works on paper, and the beginning of a lifelong passion.
We now invite applications for the 2020 Print Commission, for the opportunity to become part of this internationally esteemed program.
Applications open: Monday 16 December 2019
Applications close: Friday 21 February 2020
The Print Council of Australia gratefully acknowledges the support of Arthouse Direct and Magnani 1404 for the Print Commission 2020 program.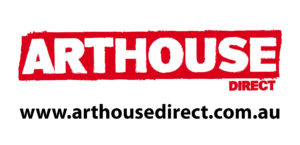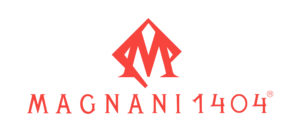 2020 Print Exchange
We are delighted to invite our artist members to participate in our third biennial Print Exchange and celebrate the depth and diversity of contemporary Australian Printmaking. One print will reside in the PCA archive as a survey of contemporary printmaking in 2020.
Image: Roslyn Kean, Night Fall I, 2017, multiple block woodblock print (12 blocks, hand printed with a baren)
PCA Print Commission 2017