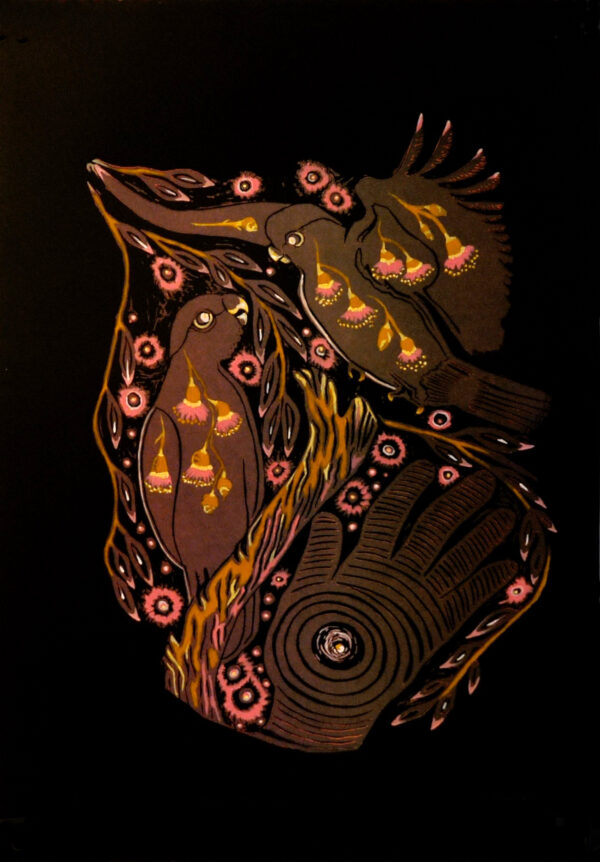 Laurel McKenzie celebrates the successes of InkMasters Cairns' Upside Up program, working with Indigenous artists.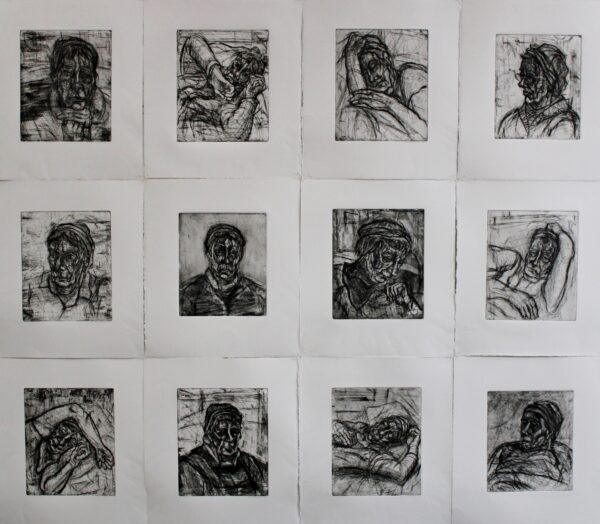 David Fairbairn's new exhibition includes the series 'Double Lives', reflecting a long and sustained personal and artistic relationship extending back more than three decades.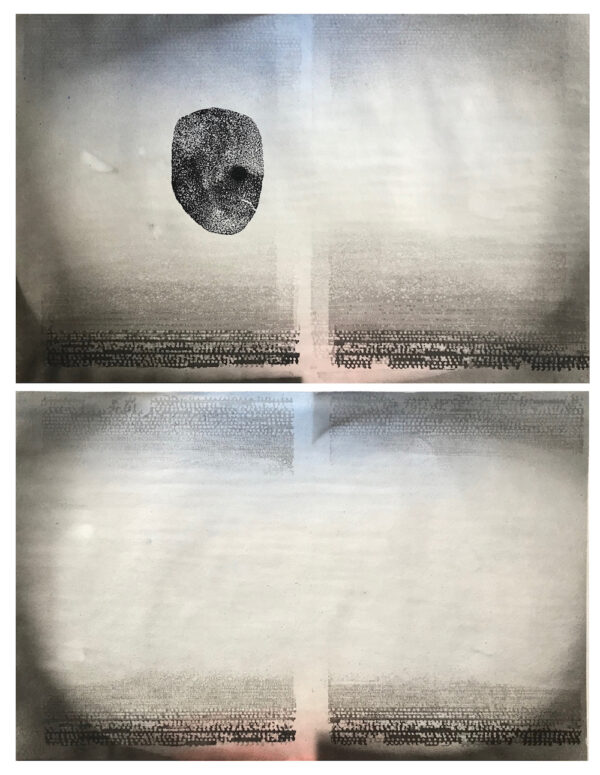 The 2021 International Mokuhanga Conference begins today in Nara, Japan. Jacqueline Gribbin surveys its offerings.