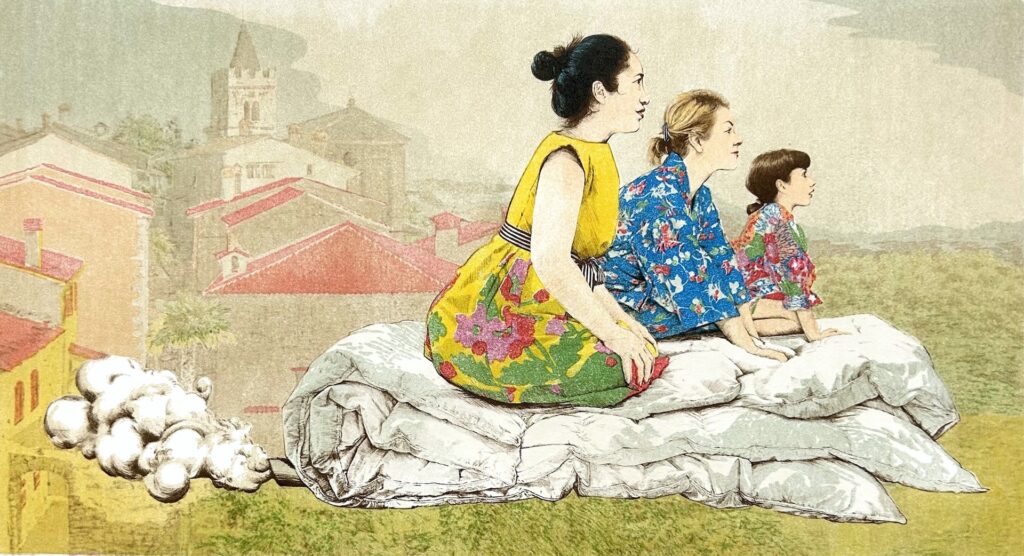 The Print Council of Australia is proud to announce the 2023 edition of our annual Print Commission, with five new works by contemporary artists.
Fostering the creation of new work in print media and the development of Australian printmaking since 1967, this long running program provides Australia's best opportunity to start and grow a museum quality collection of contemporary works on paper and is an important fundraiser for the PCA.
We thank the judges for this year's commission; Adrian Kellett, Founder/Printer – Sunshine Editions, and Jim Pavlidis, Artist.

VIEW THE PRINT COMMISSION
New South Wales
Sydney Contemporary
PAPER Booth B08
Carriageworks
245 Wilson St, Eveleigh, NSW
sydneycontemporary.com.au
7 – 10 September
Queensland
Umbrella Studio Contemporary Arts
408 Flinders Street,
Gurambilbarra (Townsville), Qld
umbrella.org.au
29 September – 29 October
South Australia
Adelaide College of the Arts
39 Light Square, Adelaide, SA
Monday – Friday 9 – 5pm
tafesa.edu.au/adelaide-college-of-the-arts
7 – 30 September
Victoria
Print Council of Australia
Studio 2 Guild, 152 Sturt St, Southbank, Vic
printcouncil.org.au
1 September – 31 October
Purchase
Current financial PCA Members can purchase prints at the discounted rate of $290 per print, or $530 for 2 prints. Non-member can also purchase the prints at a higher rate.
Click the images below to view and purchase the prints.
To claim the discount for 2 prints, enter the Coupon Code: MEMBER2023 at the checkout.
Member offer concludes October 31 2023, or if editions sell out prior.
Sponsors
The Print Council of Australia is delighted to announce that Derivan, the well-known brand of artists paints and printmaking inks, is the major new sponsor of the PCA Print Commission.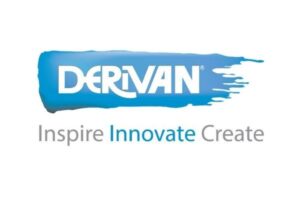 Thanks to supporting sponsors Arthouse Direct and Clairefontaine papers