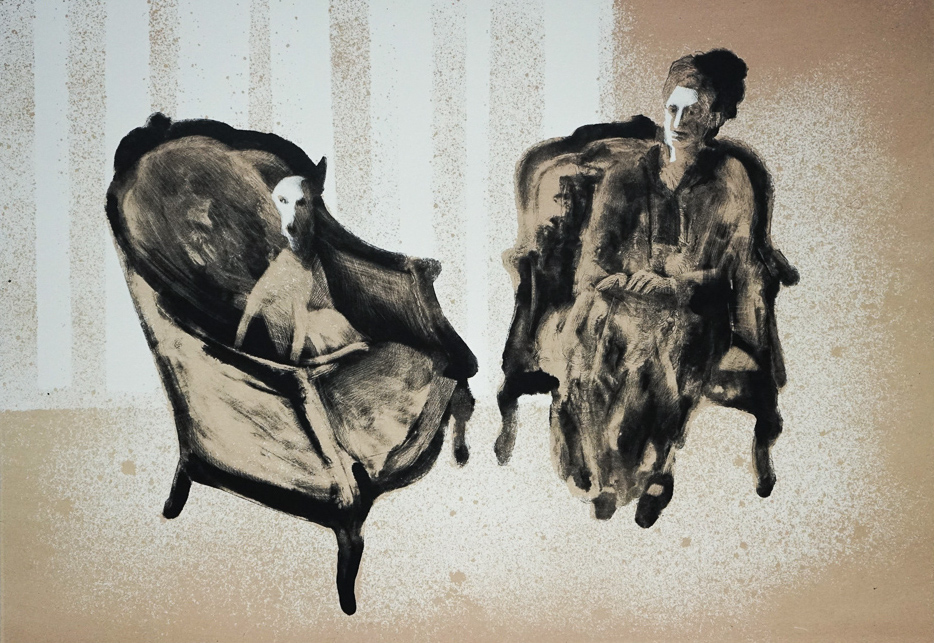 The Print Council of Australia is proud to announce the 2019 edition of our annual Print Commission, with seven new works by contemporary artists chosen from over a hundred applications.
Now in its sixth decade, the Print Commission is Australia's best opportunity to start and grow a collection of contemporary works on paper. Major public institutions and private collectors across the country and internationally subscribe to the Print Commission to build their collections, and all PCA members receive discounted advance subscriptions.
The PCA Print Commission is a significant initiative aimed at fostering the creation of new work in print media and promoting the development of Australian printmaking, while also raising funds for the organisation and supporting artists' professional development. The Print Council thanks our judges for 2019, Maria Zagala, Associate Curator of Prints, Drawings and Photographs, and Alice Clanachan, Assistant Curator of Prints, Drawings and Photographs, from the Art Gallery of South Australia
Sponsors
The Print Council of Australia gratefully acknowledges the support of Arthouse Direct and Magnani 1404 as sponsors of the 2019 Print Commission program.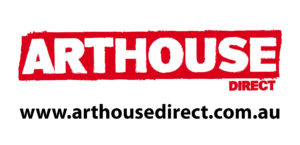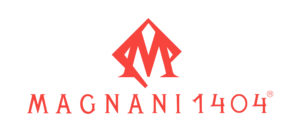 how to order
Download the Print Commission order form, number your preferences, and return the form by email to generalmanager@printcouncil.org.au.
If you are not already a print subscriber, please include payment details on your order form. (Please note that online payment for the 2019 Print Commission is no longer available.)