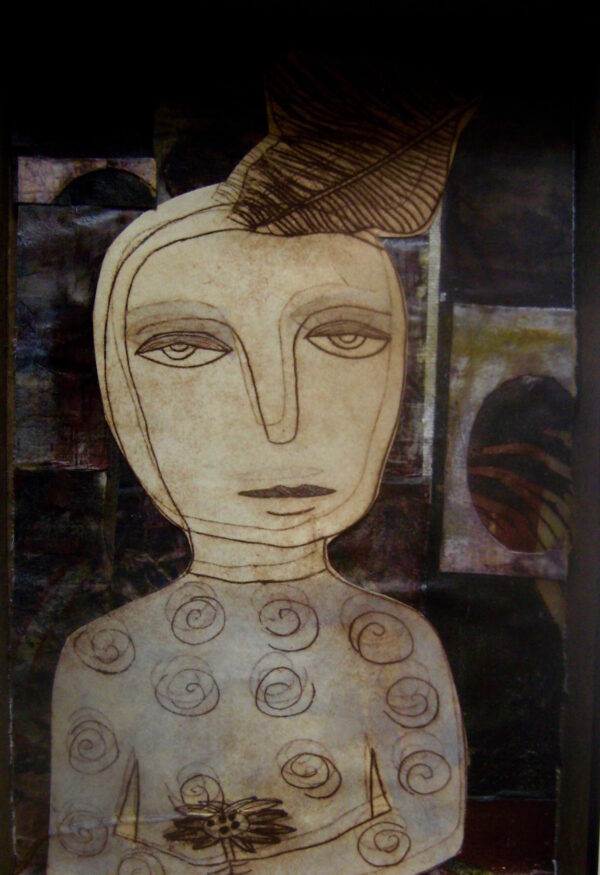 I live and work in my studio in the Blue Mountains, Katoomba, outside of Sydney.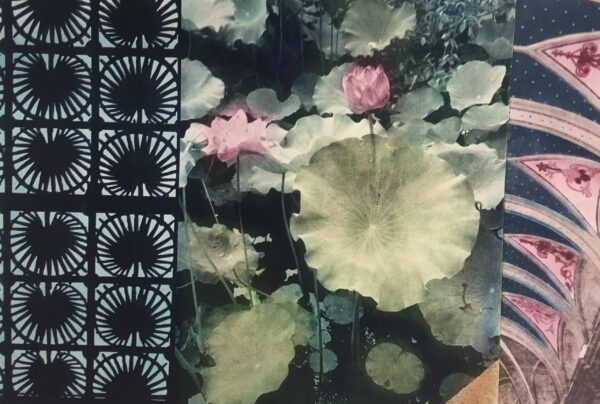 Susan Baran is a Sydney based artist and educator teaching a wide range of printmaking processes including solar plate techniques. She has tutored many HSC students with their major works.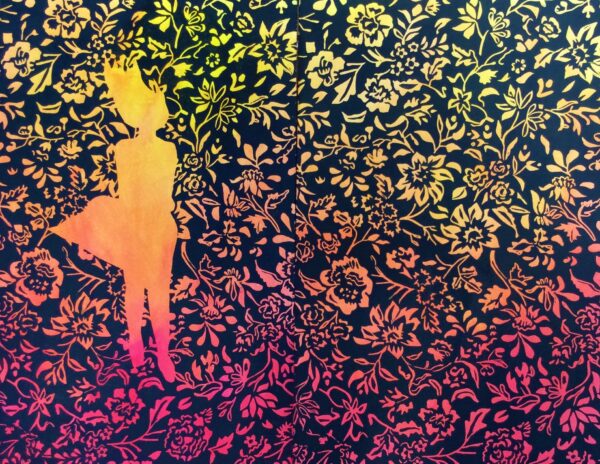 Shana is fascinated by classical fairy tales, yarns, dreams and the natural world, her artwork represents humans and animals alive and active in unexpected, fantastic surroundings presenting a poetic interpretation of contemporary life.