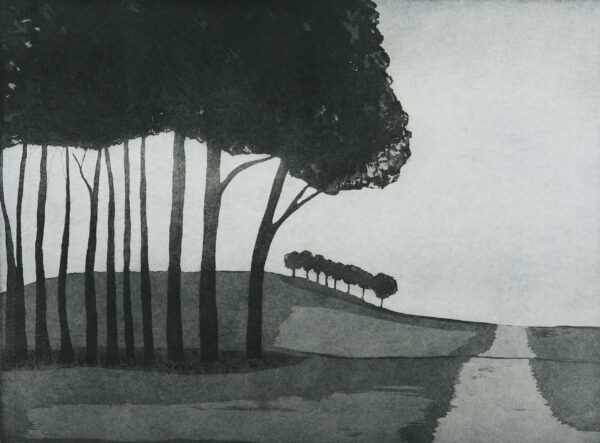 Olivia predominantly works in the medium of etching, particularly focusing on creating shifting tones in aquatint.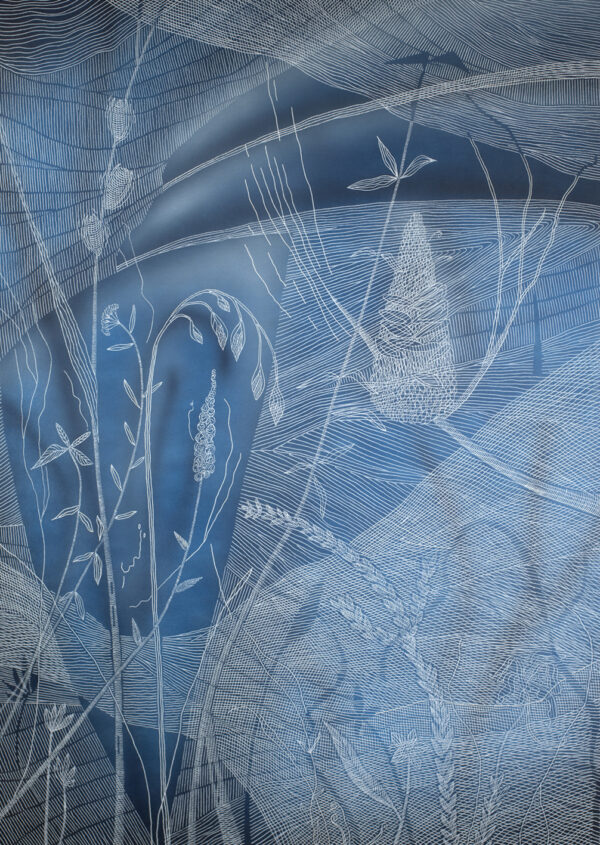 Melissa Smith is a Launceston based artist who works primarily with print. She references aspects of the landscape, often being drawn to remote places which provide quietness and a sense of hope within our ever-changing world.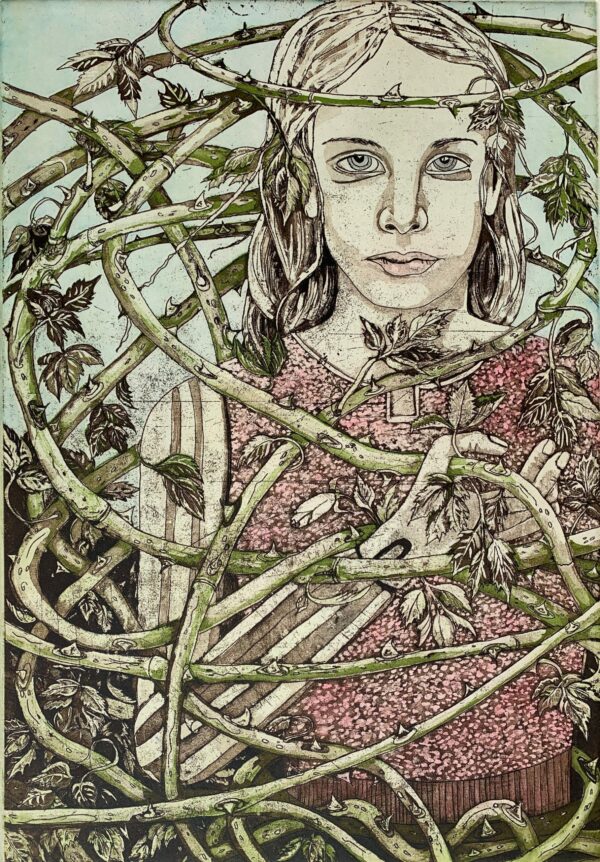 A printmaker working in intaglio and relief, Lizzie's work has been shortlisted for many national print awards and exhibited widely.