Sydney Contemporary 2019
PAPER CONTEMPORARY
12-15 September 2019
Carriageworks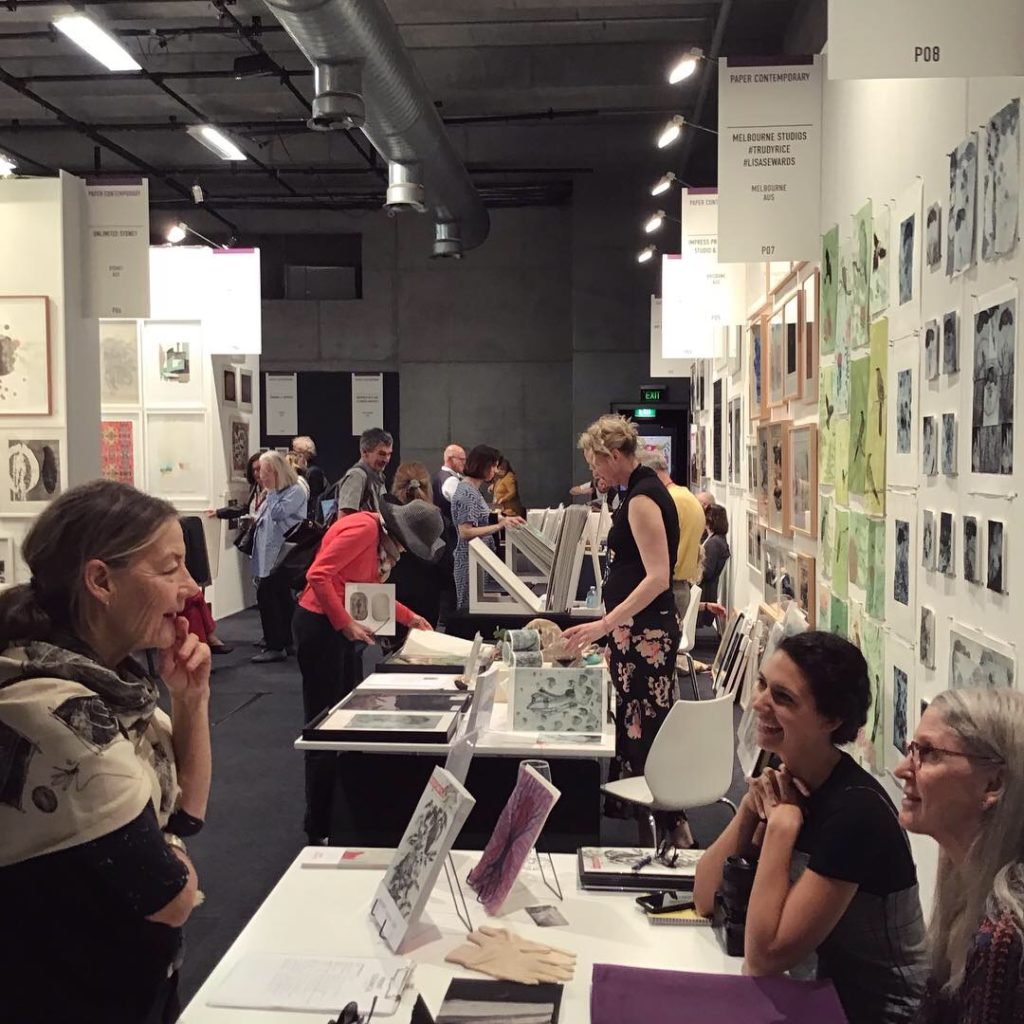 The Print Council of Australia is delighted to return to Sydney Contemporary for the fourth time in 2019 for PAPER CONTEMPORARY. We'll be launching the 2019 Print Commission and presenting a wide range of works from artists across the country.
PAPER CONTEMPORARY is presented by Sydney Contemporary in association with the Print Council of Australia, and curated and coordinated by Akky Van Ogtrop, PCA President.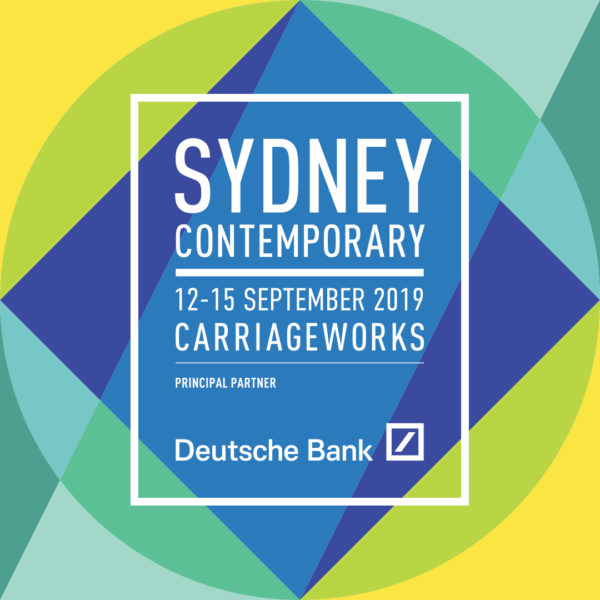 PAPER CONTEMPORARY is a highlight of the Sydney Contemporary art fair, with a strong representation of galleries, printmaking workshops and art publishers from Australia, New Zealand and the UK, featuring top modern and contemporary works on paper.
In a globally influenced, culturally diverse world, contemporary artists working in the printmaking or any other paper based medium today, explore concepts, questions, and practices that examine the past, describe the present, and imagine the future. In light of such diversity, there is no simple or singular way to define the importance of works of art on paper in a contemporary context. It amplifies though, that art on paper is an exciting and critical part of our visual arts culture, and arguably can be seen as the most fundamental, spontaneous, collectible and personally satisfying of all art forms.
While there still is much ignorance about these mediums and undervaluation, there is a growing emergence of the recognition of the importance of art on paper.  Limited edition prints, artists book, zines etc., all are original artworks. A comprehensive and entertaining program of talks, demonstrations, workshops and tours, provides an up close, personal and professional insight into artists practice, the process and the intense work and skills. Specialist galleries, print studios and art publishers, with a wealth of expertise and knowledge at hand, can inform the public, collectors, both just starting out, and those building on established collections about exciting new projects from today's leading and emerging artists from around Australia and abroad.
PAPER CONTEMPORARY keeps works on paper in the forefront, stimulating debate and creating a wonderful ambiance for the general public to enjoy and appreciate. PAPER CONTEMPORARY presents an excellent opportunity and platform to show the best of the best, to better educate future collectors on the joy of buying and living with works of art on paper.