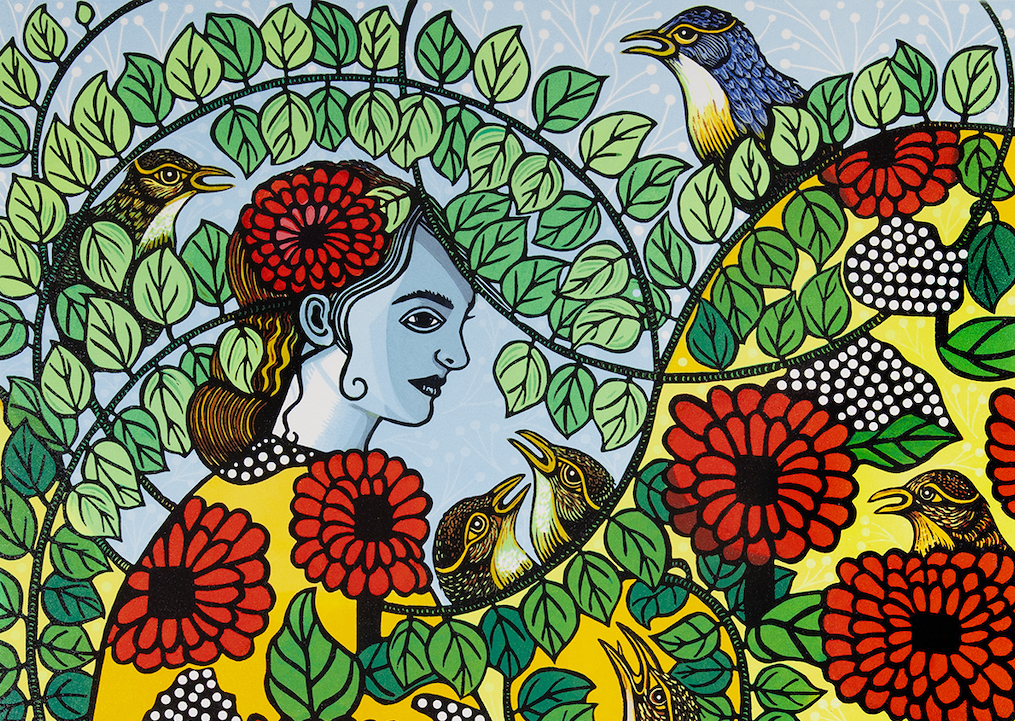 The Print Council of Australia is proud to announce the 2021 edition of our annual Print Commission, with seven new works by contemporary artists chosen from close to one hundred applications.
Now in its sixth decade, the Print Commission is Australia's best opportunity to start and grow a collection of contemporary works on paper. Major public institutions and private collectors across the country and internationally subscribe to the Print Commission to build their collections.
The PCA Print Commission is a significant initiative aimed at fostering the creation of new work in print media and promoting the development of Australian printmaking, while also raising funds for the organisation and supporting artists' professional development. The Print Council thanks our judges for 2021, Noreen Grahame, Grahame Galleries + Editions and Tim Mosely, Head of Printmaking at Queensland College of Art.
Purchase
Current financial PCA Members can purchase prints at the discounted rate of $260 per print, or $450 for 2 prints.
Click the images below to view and purchase the prints.
To claim the discount for 2 prints, enter the Coupon Code: MEMBER2021 at the checkout.
Member offer concludes October 31 2021, or when editions sell out prior.
Non PCA Members can also purchase for $350 per print.
Sponsors
The Print Council of Australia gratefully acknowledges the support of Arthouse Direct and Clairefontaine as sponsors of the 2021 Print Commission program.